7 Drinks You Should Not Drink After 40
While drinks are a quick and relaxing way to cool off or warm up, you can witness a rapid expansion of your waist circumference.
Liquid calories make up 22 percent of our daily calorie intake, accounting for 350 calories each day, more than twice what we drank 30 years ago. You may not realize how many calories you consume with drinks, but that doesn't mean they don't affect your body weight. Researchers from Harvard University and Children's Hospital in Boston found that women who increased their intake of sugar-sweetened beverages such as soda from once a week to one or more a day received 358 calories a day and gained significant weight over 8 years.
Even halving the calories of your drink is a big step, as losing weight becomes more difficult after age 40. We have compiled drinks that are not to be drunk after the age of 40 and that can make you gain weight!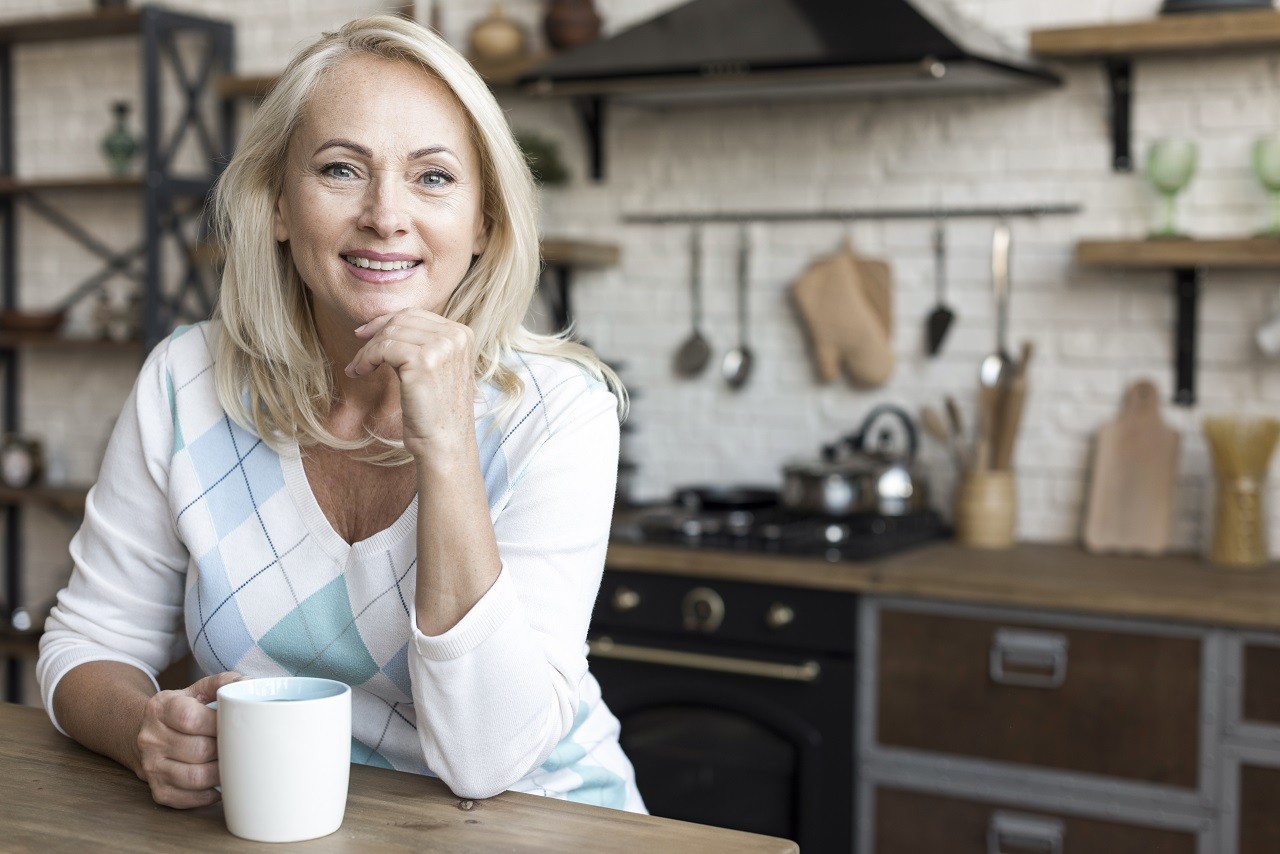 1. Lemonade
A glass of lemonade contains high levels of sugar and calories. The only thing we love about this drink is its rather harmless ingredient list. While water, sugar and lemon juice won't make you sick, drinking too much can cause a metabolic problem.